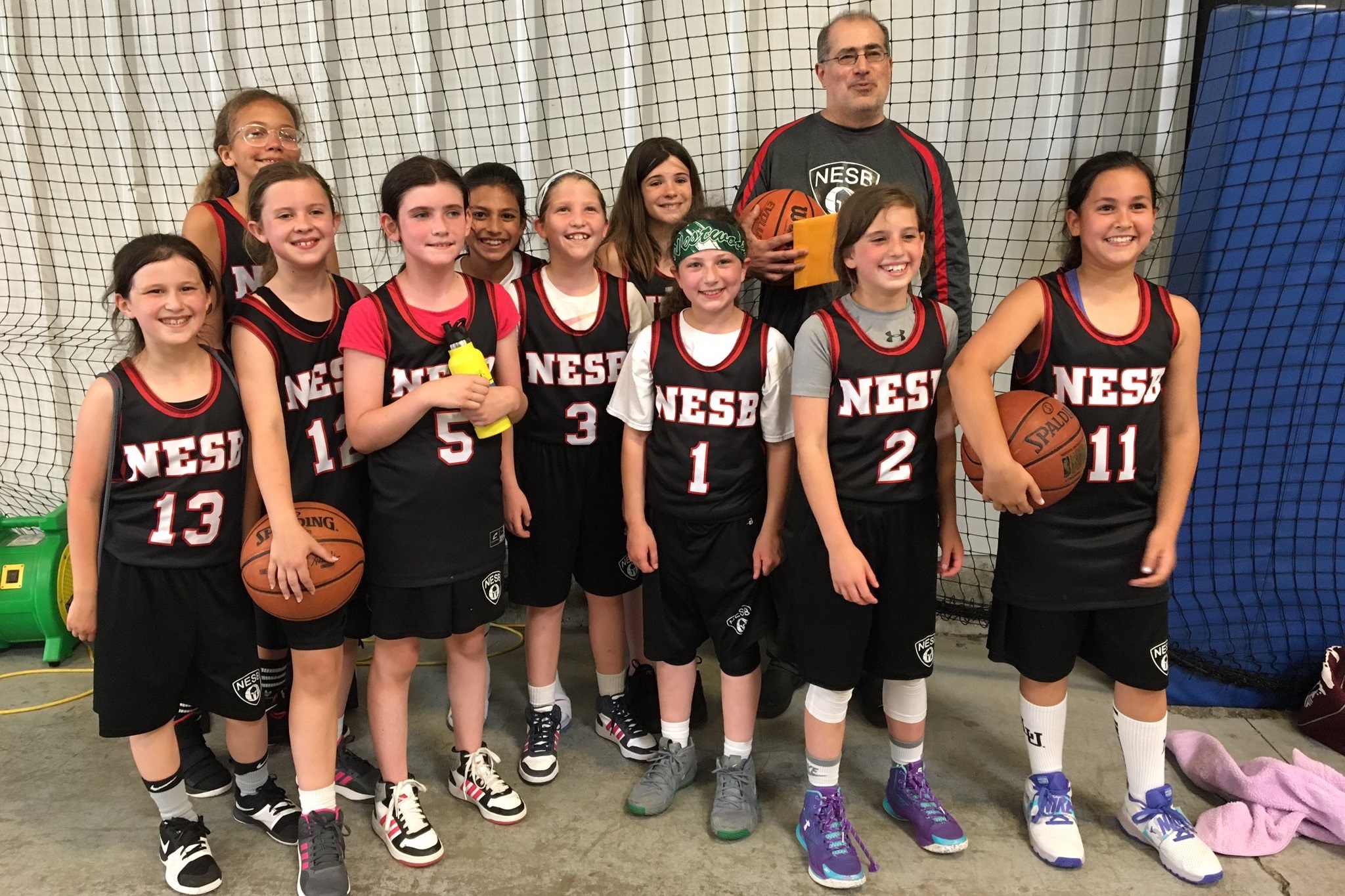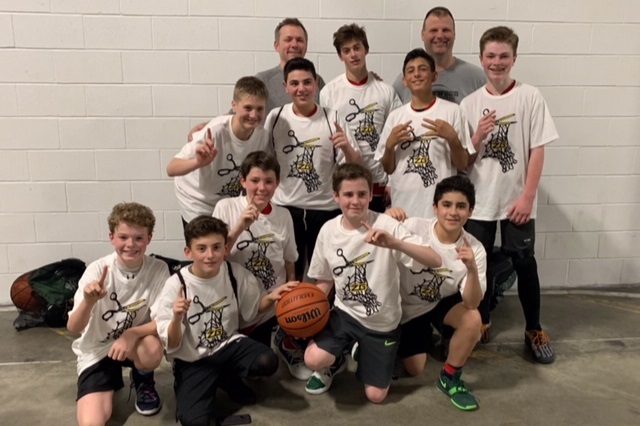 JUNE
Brendan Newcomb Camp
NESB Coach Brendan Newcomb will be running a 2 day camp during the June 29th / 30th weekend for any boy and girl basketball player in grades 4th - 12th at Walpole High School.

Brendan's 2 day basketball camp is designed for the serious basketball player looking to elevate their game. Over the 2 days Brendan and his staff will cover high level concepts on both the offensive and defensive side of the ball.

The 1st day will cover dribble moves in the half court and open court, foot speed drills, moves to create space and manipulate the defense, and different types of finishes.

The 2nd day will build on the concepts from the first day and introduce how to identify shooting space/opportunities, cover how to read the defense, and the ways to become more explosive with the ball.
Fee: $75 (includes t-shirt)
Dates: June 29th and June 30th
Times: 4th-7th Grade - 8:30am check in, 9:00am-11:00am
8th-12th Grade - 11:00am check in, 11:30am-1:30pm
Location: Walpole High School

If you have any questions regarding the camp, please contact Coach Newcomb directly at bnewcombbasketball@gmail.com or 508-916-1351.
For updates, follow us on twitter @nespartanbball.
F4S High School Clinic
The Foundation 4 Success High School Skills Summer Clinic returns to Bridgewater Raynham High School, a great 4-court, 14-basketball hoop facility. The three day event has drawn high praise from players and parents for its advanced skill and drill work as well as the life lessons taught through basketball.
The Foundations 4 Success coaching staff includes
Doug Alves - current Bridgewater-Raynham High School Varsity Head Coach

Mark Champagne - current Holliston High School Varsity Head Coach

Dave St. Martin - current Catholic Memorial Varsity Assistant Coach

Steve St. Martin - current Westwood High School Varsity Head Coach
Players will learn advanced offensive scoring concepts both with the ball and without as well as strong defensive fundamentals and footwork.
In addition to the basketball skill development, players will learn about proper warm up strategies, self care including soft tissue work, dynamic stretching, navigating the recruiting process for those players looking to play at the collegiate level, and finally life lessons involving hard work, self discipline, commitment, and team work.
Each of the 4 coaches brings extensive backgrounds as successful players and coaches at the high school, college, and pro levels.
If you are looking to take your game to the next level, this is clinic you do not want to miss.
Dates: July 30th - Aug 1st
Times: 9:30am - 2:30pm
Grades: 9th - 12th
Cost: $240 per player (+ 5% processing fee)
Each player will also receive a camp t-shirt.
NESB will be holding tryouts for all of our Fall 2019 AAU basketball teams for girls and boys in grades 2-12.
There will be 2 tryout session, players are encouraged to come to both sessions if possible but are only required to come to 1 of the sessions.
Both Sessions will be at the Charles River School in Dover (6 Old Meadow Road)
Session 1 - Saturday August 3rd

Session 2 - Sunday August 11th
Specific times for each age group will be announced and sent out in July.
The tryout fee is $25 per player.
If you are interested in trying out but can't make it to either tryout session, please send us an email at nespartanbasketball@gmail.com to let us know.
New England Spartan Basketball (NESB) is an AAU basketball program for boy and girl basketball players ages 8 – 18 based out of Westwood, Walpole, and Dover, Massachusetts. NESB offers year round clinics and private lessons as well as AAU teams during the Spring and Fall seasons. NESB aims to offer exceptional instruction / player development at an inexpensive cost from some of the most dedicated and hardworking coaches in the area.
We aim to provide our players with the most comprehensive AAU program on the market and will do everything in our power to help our players reach their full potential and accomplish their goals. We focus on teaching and emphasizing the fundamental skills of the game and developing them in a highly competitive atmosphere.
Browse the website to check out some of the different things that we offer including AAU basketball teams, camps, clinics, leagues, and private lessons. Or feel free to contact us with any comments or questions at NESpartanBasketball@gmail.com.
Our program has had players from over 40 different cities and towns across New England, including: Boston, Braintree, Bridgewater, Brockton, Brookline, Canton, Dover, Easton, Fall River, Foxboro, Franklin, Holliston, Lincoln, Mansfield, Medfield, Medway, Melrose, Millis, Milton, Needham, Norfolk, North Attleboro, Norton, Norwood, Pawtuckett, Plainville, Providence, Quincy, Randolph, Raynham, Sharon, Sherborn, Stoughton, Sudbury, Walpole, Waltham, Wellesley, Weston, Westwood, Weymouth, and Wrentham.