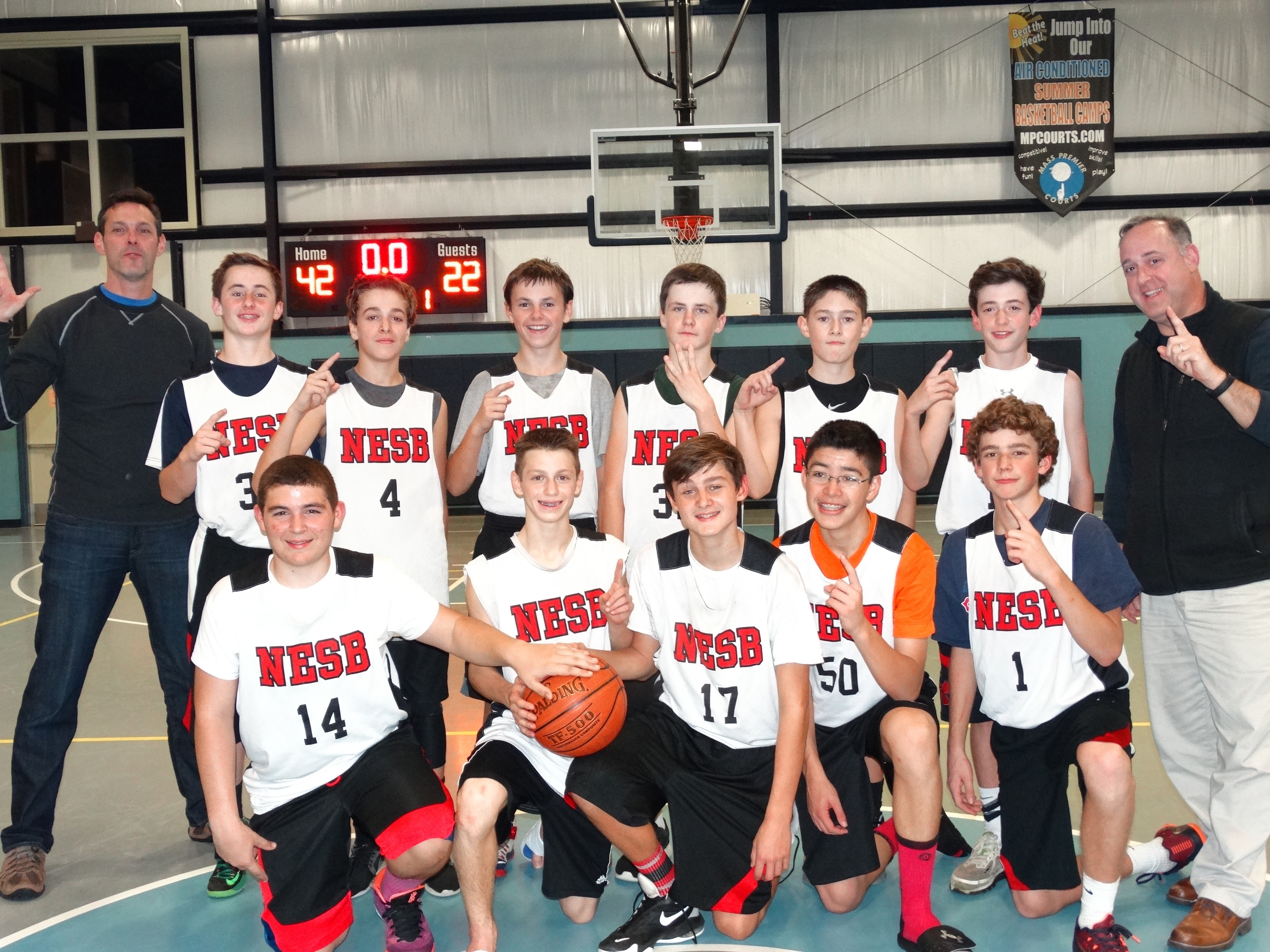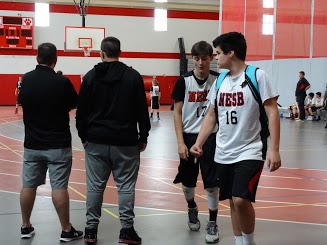 15U - O'Hara (2016 Fall Season)
This team was coached by Mike O'Hara.
HIGHLIGHTS:
Won the Boston Warriors Fall Wrap-Up 9th Grade D3 tournament by going 3-0 with wins over the Rhode Island Warriors (67-52), Eastern Blizzard (77-37), and Boston Warriors (60-48).
Went undefeated in pool play in the Middlesex Magic Fall Classic by going 3-0 with 3 impressive wins over BSS (44-20), Middlesex Magic (50-37), and BSS (69-21).
ROSTER:
Name #
Garrett Berry 9
Matt Cawley 31
Kevin Cote 5
John Dooley 14
Charlie Harrington 32
Jonathan Ng 50
Quin O'Hara 17
Dylan Perkins 6
Patrick Reilly 13
Diego Velazquez 2
Matt Warshay 16
Danny Webb 3
HISTORY:
To check out this team's results from previous seasons, click on one of the seasons below: